Other
A Servants Hands Massage Therapy
We highly recommend scheduling a in cabin massage!
Discover a unique and luxurious experience with our in-cabin spa days, right in the heart of Broken Bow. Our skilled massage therapists will travel to your cabin with all the necessary equipment, transforming your living space into a custom spa. We specialize in relieving stress and tension through peaceful massages, making your Broken Bow weekend getaway truly unforgettable.
Looking to add a touch of pampering to your Broken Bow vacation cabin? Visit aservantshandsmassages.com to schedule your next mobile massage and elevate your stay in one of our serene Broken Bow family cabins or couple retreats. Experience the ultimate relaxation without ever having to leave your cabin.
Similar Recommendations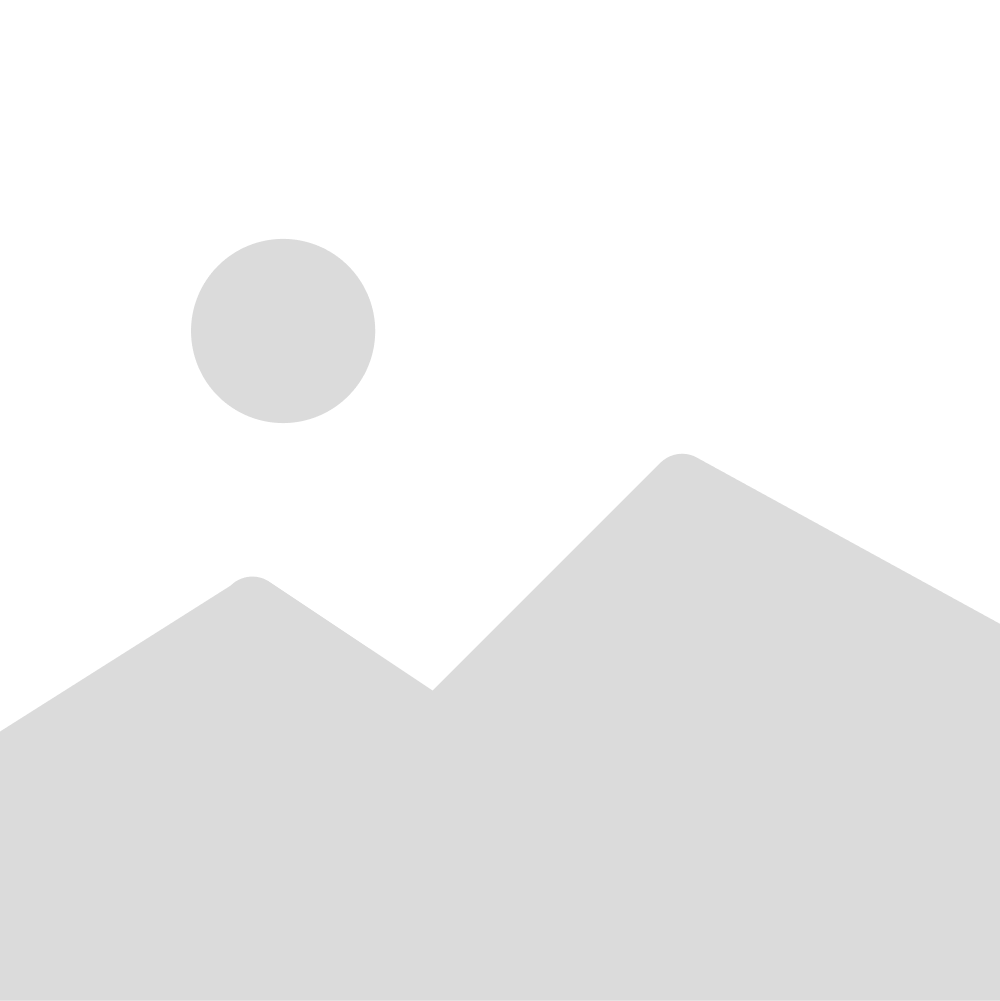 Rugaru Adventures Swincar Tour
Broken Bow Swincar Tour Go off road on a Swincar tour enjoying 2 miles of Beaver's Bend State Park's breathtaking scenery. Come find your adventure at Rugaru Swincar Tours!
---